NoteAway
Your thoughts in the Cloud.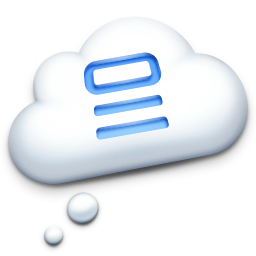 Support Forums for Questions, Problems, and Ideas
What about NoteAway for iOS?

▲ Top
NoteAway for iOS is in the works, although I can't give a timeline or deadline at this point.
But, rest assured that it's a top priority.
I know that having NoteAway on your iPhone and iPad will be a huge benefit, and I really want NoteAway for feel great in that environment. I took my time to cater NoteAway for OS X and have it fit into and take advantage of its desktop environment. I plan to put the same energy and focus into creating a NoteAway that is truly made for iOS.